Build Your Career with Simnet
Our goal is to provide the best IT service available. We hire for it; we train to it; we live it. Ready?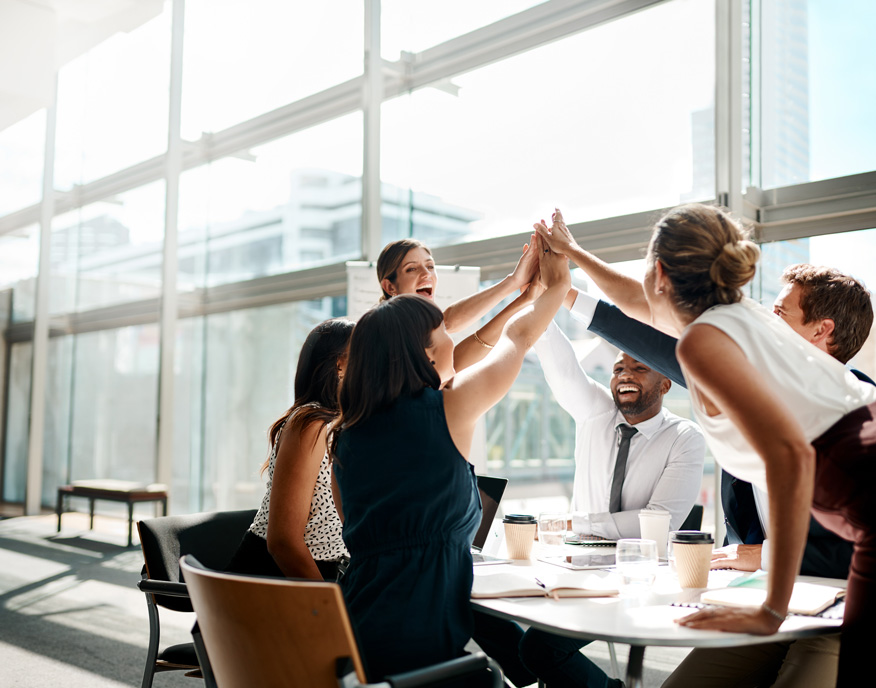 Based in Whitby, Ontario, Simnet was founded in 2005 with the goal to simplify networking solutions. We specialize in high-performance cloud compute with our Hosted Private Cloud, high-touch support with our Managed Services, and high-transparency Security as a Service SIEM.
While our client base has grown significantly, we have stuck to our boutique concept. Our focus is to give each of our clients a unique experience that suits their growing business needs. We are always reinvesting in our company to provide our clients with the best solutions and our employees with the best training. Simnet's success is a direct result of the talent we employ, the leadership within, and the trust we've earned with our clients.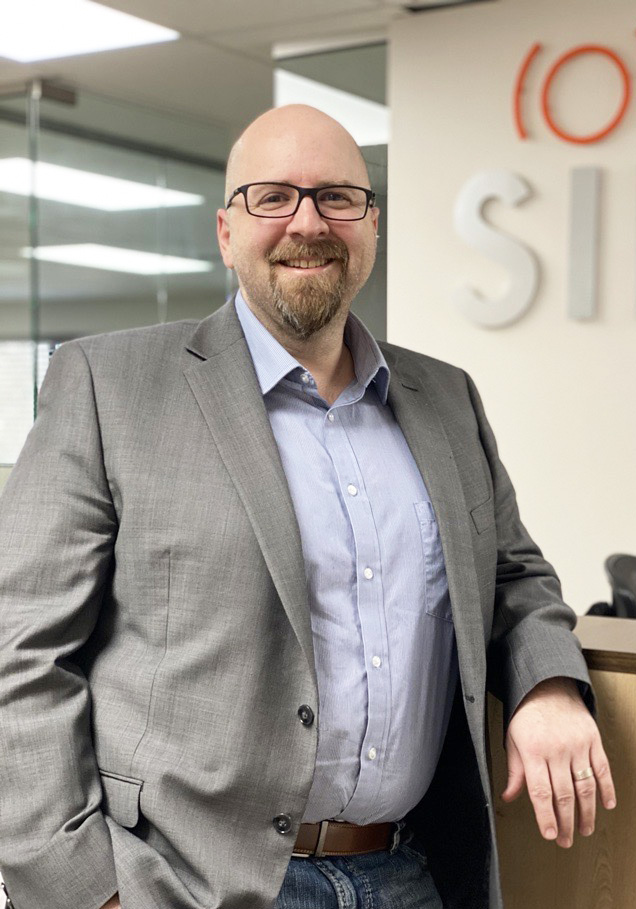 Ted de Vos is the Founder and CEO of Simnet. Drawing from 25 years of enterprise IT experience, he is an innovative, solution-driven leader. With Ted, performance is the driving factor, be it data center compute, datastore store IOPS, or pushing the limits on a track day with his friends. If it's not fast and efficient, it's not for him.
He comes from a family of entrepreneurs, and he has a great passion for solving real problems. Simnet was born to simplify the integration of IT with business, with performance and support their core values. The concept of keeping ideas simple allows them to share ideas easily, both internally and with their wonderful clients. Today, Simnet helps over 100 clients worldwide. And while Simnet has grown, its entrepreneurial spirit remains intact.
Everyone at Simnet has the same goal: to provide SMBs with exceptional IT products and services that keep our clients' businesses agile and competitive. With markets, industries, and technology constantly changing, we are always learning and developing our skills to keep our clients ahead of the competition. We pride ourselves on staying on top of the latest technological solutions and thrive on the challenge of customizing them to continually meet our clients' needs and goals.
We're not just tech junkies, though; we're also dedicated customer advocates who understand the personal and professional importance of transparency. If you strongly feel that you can bring these attributes to our team, we would love to hear from you.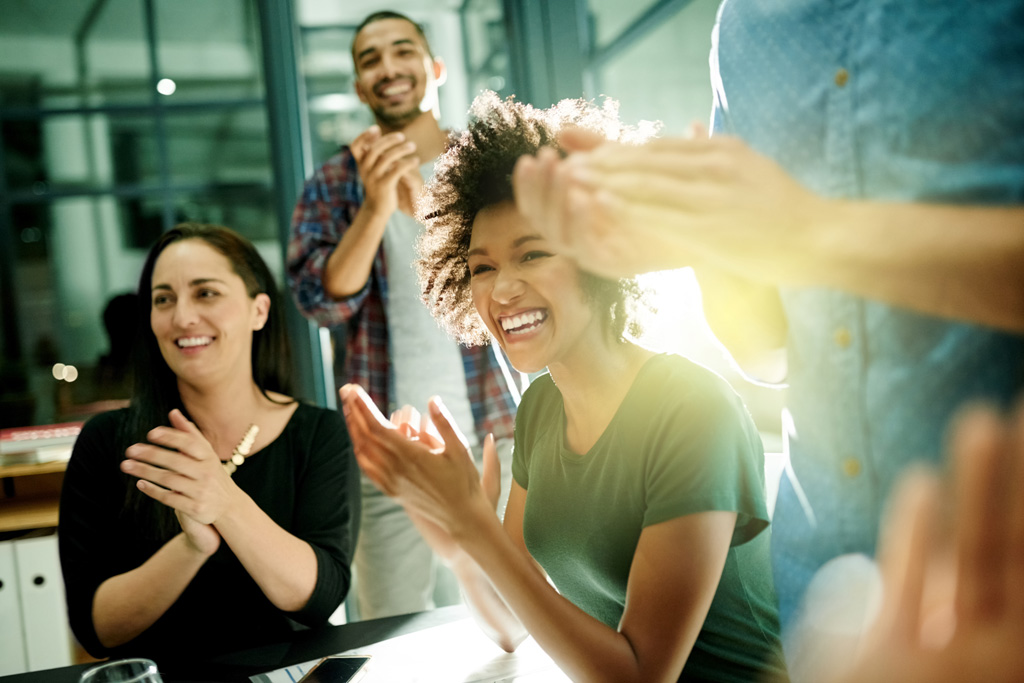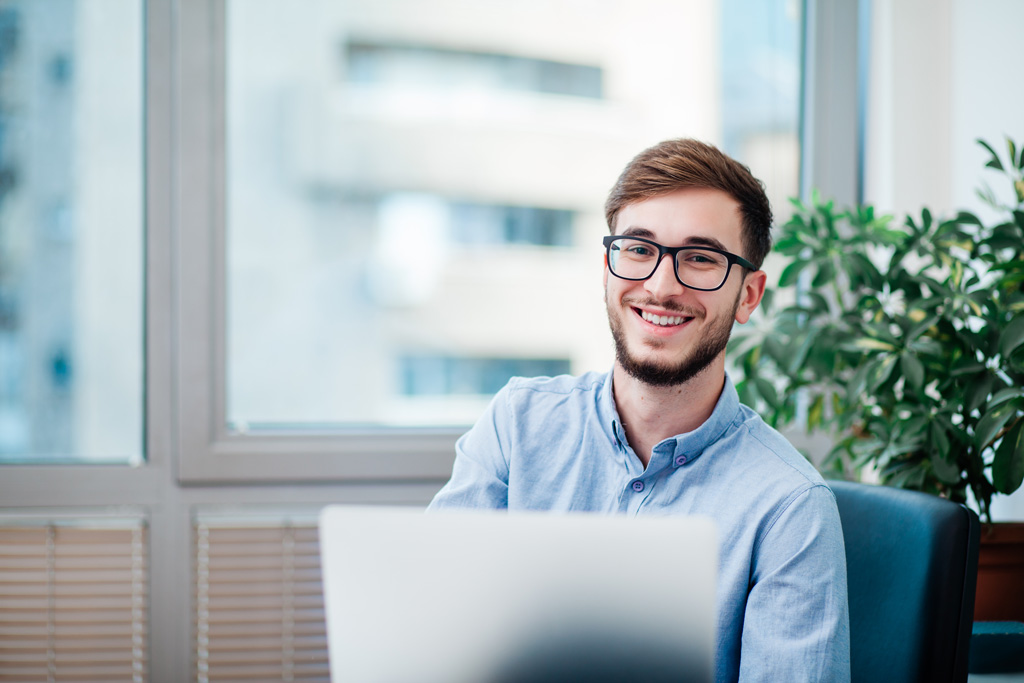 At Simnet, we care deeply for our employees and invest in their futures. We are a close-knit, dedicated, and forward-thinking team. Come build your career at a company where your voice matters. Working at Simnet means flexibility, mutual trust, and respect. We're committed to dynamic and beneficial employee relations, from streamlined recruiting and thorough onboarding to continuous learning and development with opportunities for advancement. If you're looking for a valued, autonomous position within a healthy, supportive culture, then you've found the right place.
Here's What Our Employees Have to Say
Slide 1 Heading
"I have never felt more supported by management than I do at Simnet. They recognized my potential and worked with me to set up a career path and goals. The work atmosphere is great and I have a lot of fun on the weekly video chats, where we connect and play games." –Nicole Miller, Office Administrator
Slide 1 Heading
"What I like most of working at Simnet, it's hands-on and you work with a team environment where everyone can contribute, from working at Simnet I learned new skills like working with Firewalls and Cybersecurity." –Sutha, Securities Manager, SOC
Slide 3 Heading
"Simnet allowed me to work with sharp edge cloud technology and develop my skill to the current trends in the market. I feel the company investing in my career.." –Davi Torres, IT Analyst, NOC
Slide 4 Heading
"Working for Simnet has opened many avenues for me in my career path, providing me more ability to work in many different environments with varying types of software than I have at any previous job. In my first 3 months of working at Simnet I feel I have learned more than I did working for a year at my last workplace. The entire team at Simnet are very easy to get along with, everyone treats each other as equals, I always feel welcome, and there is always an opportunity to learn new skills from the team." –Kyle Suitor, IT Analyst, NOC
Everything you want to know.
We strive to create an environment where our employees are well taken care of and rewarded for their hard work.
Simnet is constantly working to maintain and improve our inclusive, friendly workplace. We ensure that both applicants and our people receive unbiased treatment without discrimination on the grounds of gender, age, disability, religion, belief, sexual orientation, marital status, race, or any other protected characteristic.
Don't see a position that suits you right now? No problem!
We're not looking for employees; we're looking for "A" players. Whether you're actively or passively looking, we're always open to connecting with talented individuals who share our company values. If you are inspired and motivated by complex challenges and believe in what we do, we invite you to send your resume to hr@simnet.ca – even if there isn't an open position.