Simnet Secure IT Services
Security Operations Center
Fully managed Security Operations Center that helps make your organization impenetrable.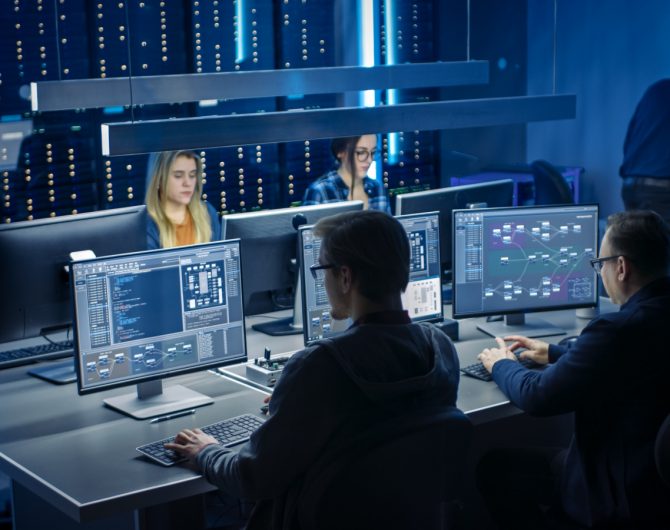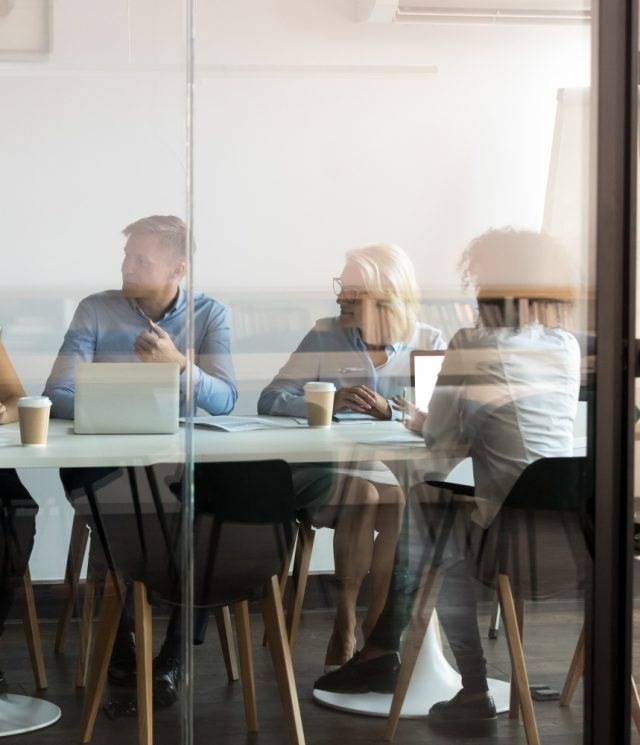 Tailored Security Operations Center
The cyber security landscape has changed dramatically over the past few years with a record number of incidents and threats being reported. Attackers are rapidly becoming more sophisticated, and threats are originating from all directions. One size-fits-all security creates holes that can leave you (and your clients) vulnerable to attack. At Simnet, we provide customized cybersecurity infrastructure and 24/7 monitoring to help protect your networks, systems, applications, information, and reputation in real-time.
Advantages of the Simnet Security Operations Center
We scrutinize your IT environments, policies, and procedures to evaluate your risks and provide the most effective, tailored solutions to eliminate threats. We also monitor for, investigate, and eradicate cyberthreats around the clock, and conduct post-threat analyses to keep you protected from evolving attacks in the future. We offer a variety of services to create the perfect security setup for you.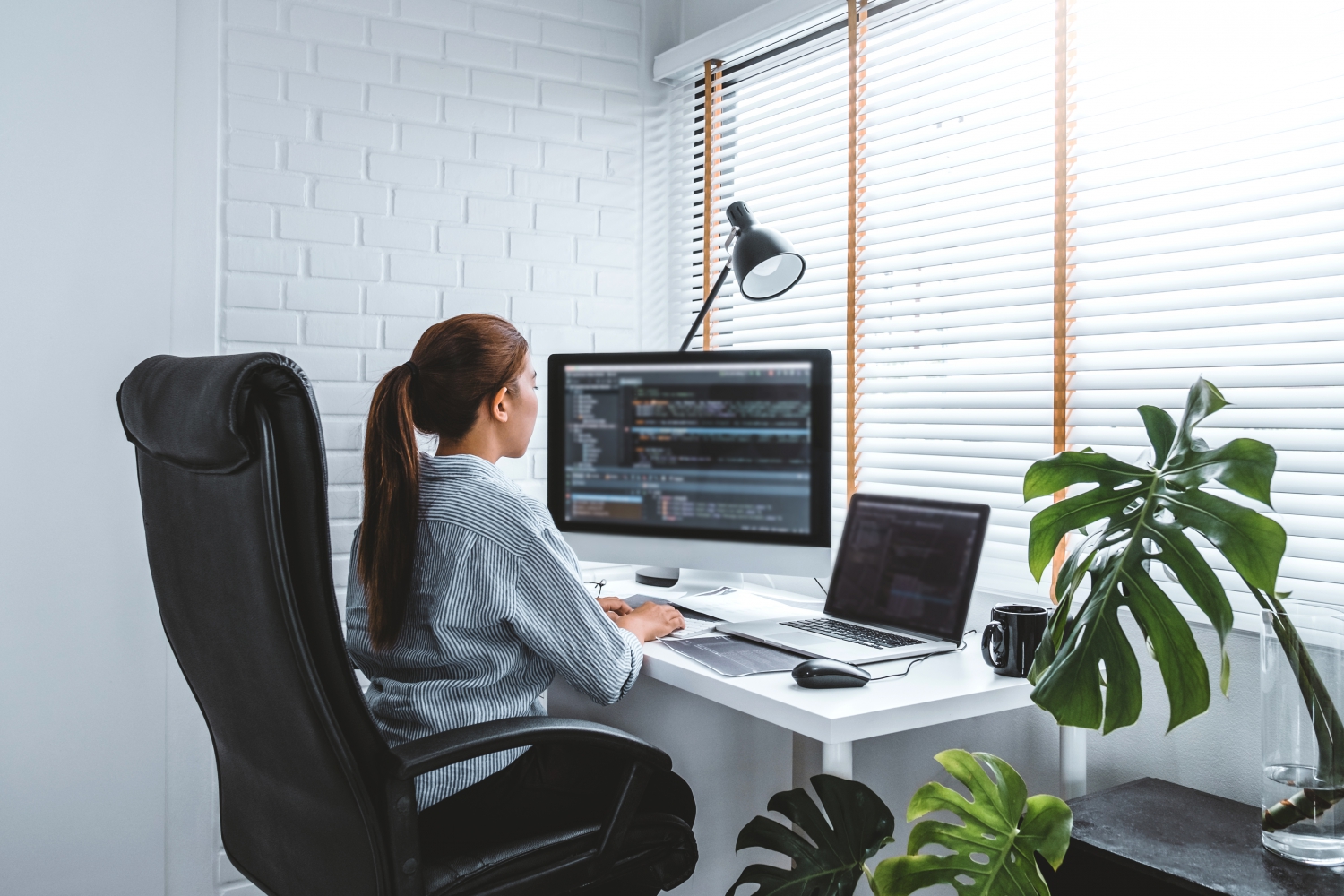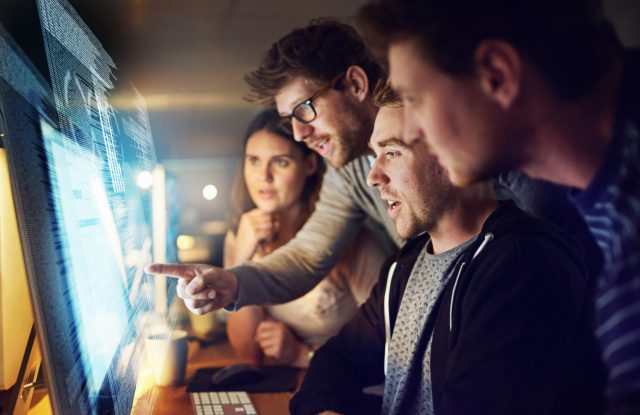 We are equipped with subject-matter experts (SMEs) that specialize in specific security technologies who monitor for threats and alert you as needed. We will work with you to tailor our managed service to your needs.
Find out how we can help.
Get in touch to find out how Simnet can grow your business with innovative IT