Simnet Secure IT Services
Cloud Firewall Security & Operations Management
Keep your organization secure with our expert Cloud Firewall Security Management.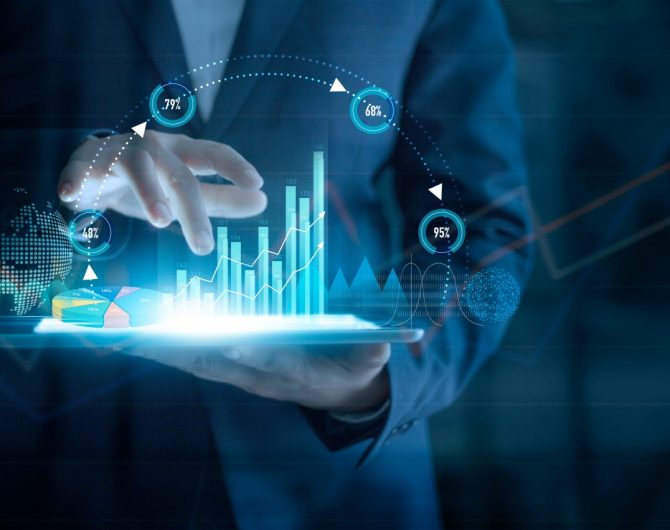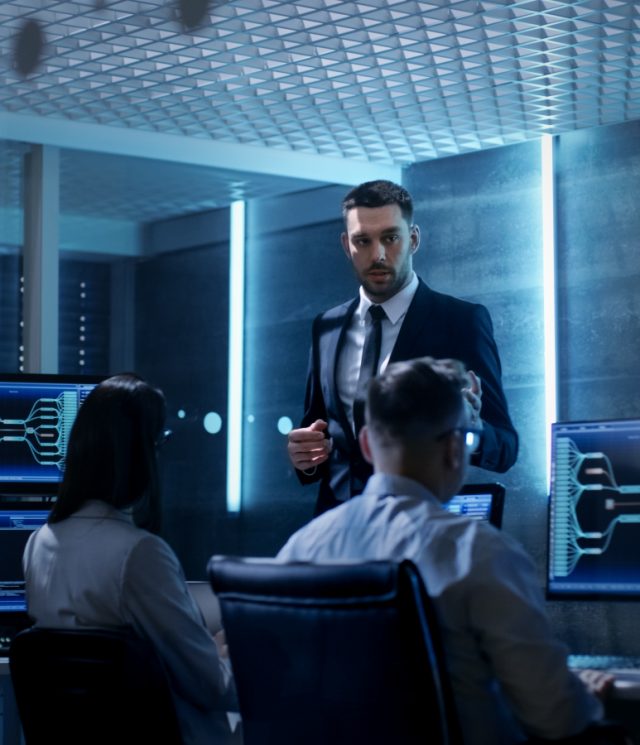 Secure Line of Defense Against Threats
A truly secure system has layers of security that can keep your system safe from all angles, while simultaneously alerting you to potential security threats and malicious activity that can put your company at risk. With our Cloud Firewall Security Management, you get all that and more—plus a team of private cloud solution providers ready to take action.
Advantages of Firewall Management
We are IT
managed services providers
, our Firewall Operations Management utilizes managed next generation Firewall and managed intrusion prevention system technologies to keep your network secure. Managed NGFW inspects incoming and outgoing network traffic, provides application awareness and control, intrusion prevention, and threat intelligence reporting, while Managed IPS provides additional protection, threat identification, and takes action against suspicious activity—all under user-defined policies specific to your operations.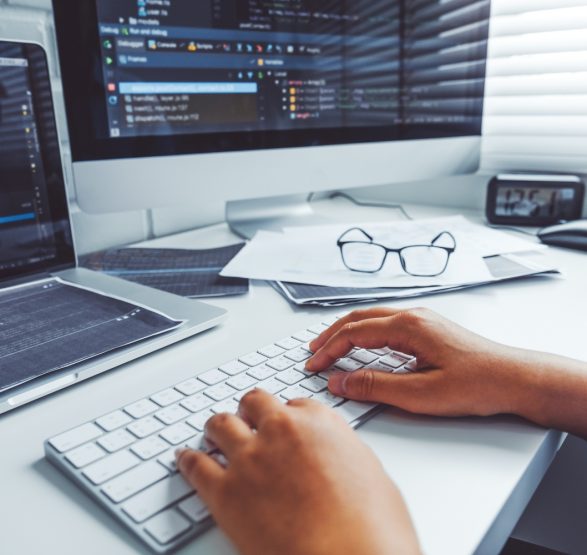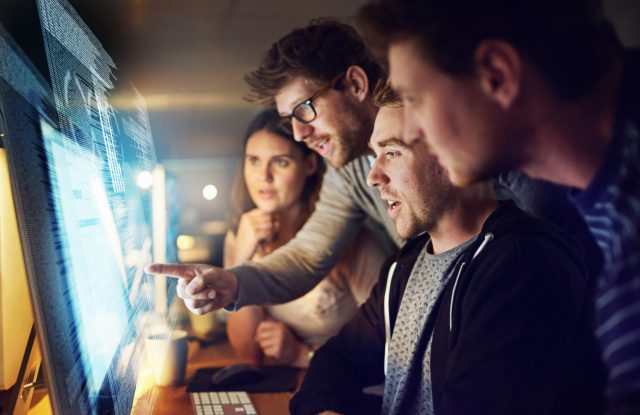 Managed by Skilled Analysts
Our team of skilled security analysts specializes in firewall security management, doing the work for you: monitoring suspicious and malicious intelligence, remedying weaknesses, and ensuring your policy covers your needs—and isn't violated.
Find out how we can help.
Get in touch to find out how Simnet can grow your business with innovative IT