Simnet Managed IT Services
Your trusted team of expert IT consultants.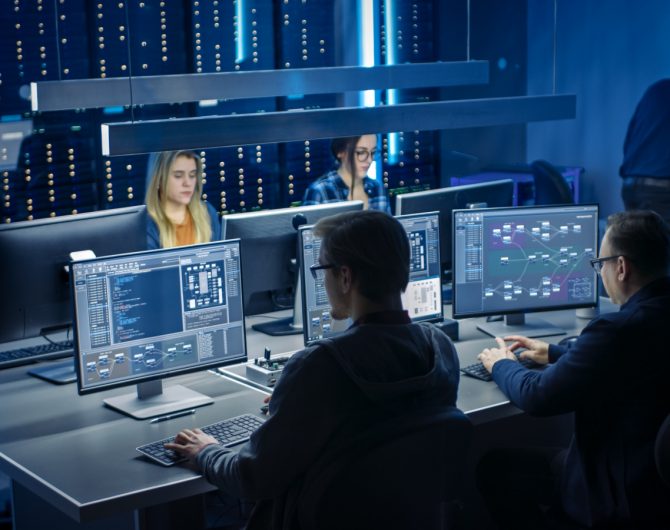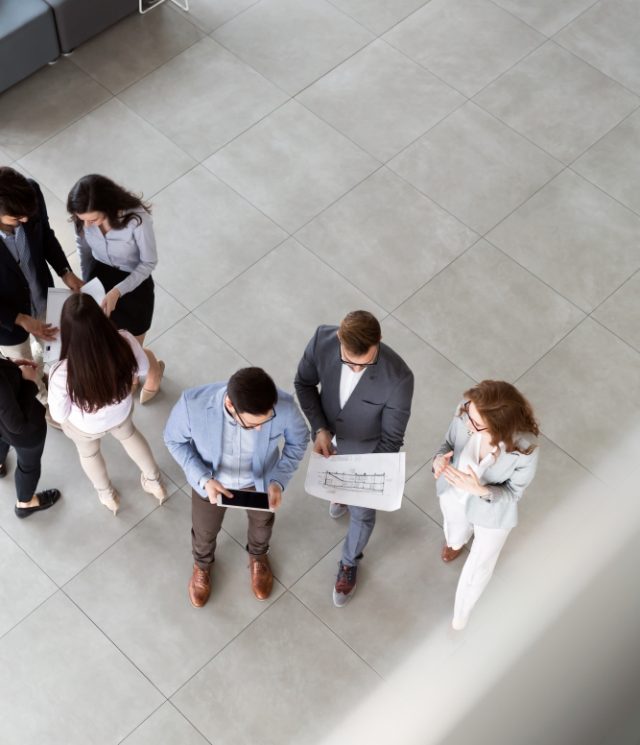 Elevate Your Organization
As technology rapidly changes and infrastructure becomes outdated, the vast sea of options can be impossible to wade through without wasting time, effort, and money. Our Professional Services team of expert technology consultants help you establish strategies, implement solutions across the boards from cloud computing to security, and provide you with the guidance you need to thrive.
Advantages of Simnet Professional Services
Our team works closely with you to determine the best solutions for your unique company. We take into consideration a variety of factors like workload, company size, goals, and more, to ensure your technology never holds you back. We pride ourselves on open communication with our clients, staying abreast of the latest technologies, and always ensuring your IT solutions remain effective, agile, and simple.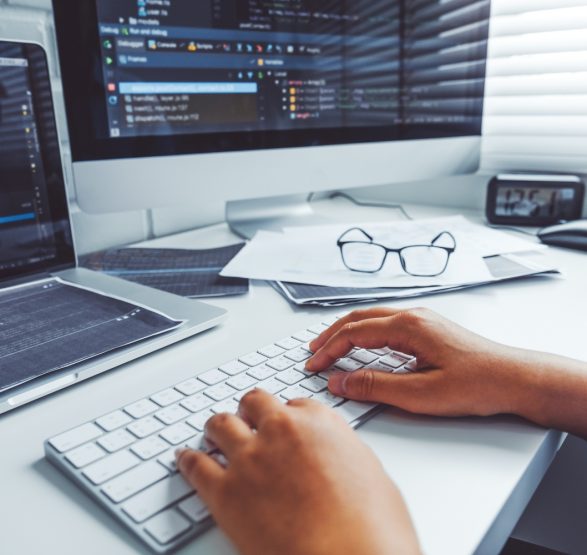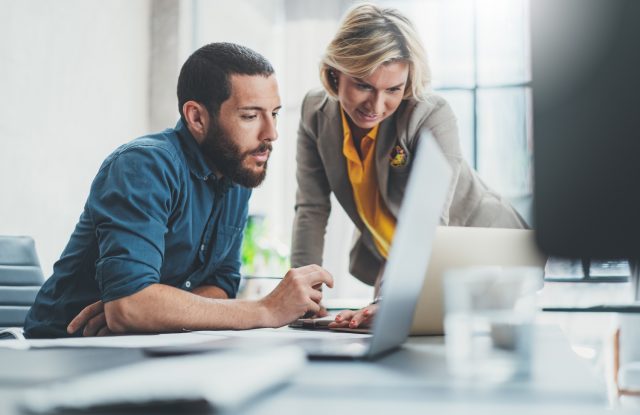 It's our goal at Simnet to become an extension of your team so you don't waste money on costly training or force tasks onto members of your organization that aren't prepared. Whether you have questions, concerns, or areas of your company that you want to improve, our experts work closely with you to make technology work for your company and never against it.
Find out how we can help.
Get in touch to find out how Simnet can grow your business with innovative IT