Simnet enterprise Cloud Migration Services
Enterprise Cloud Migration & Consulting Services
Get your data, servers, and everything your business needs seamlessly migrated.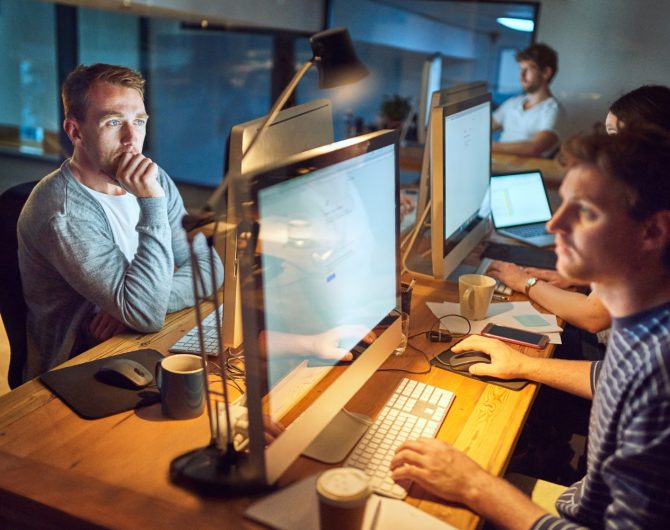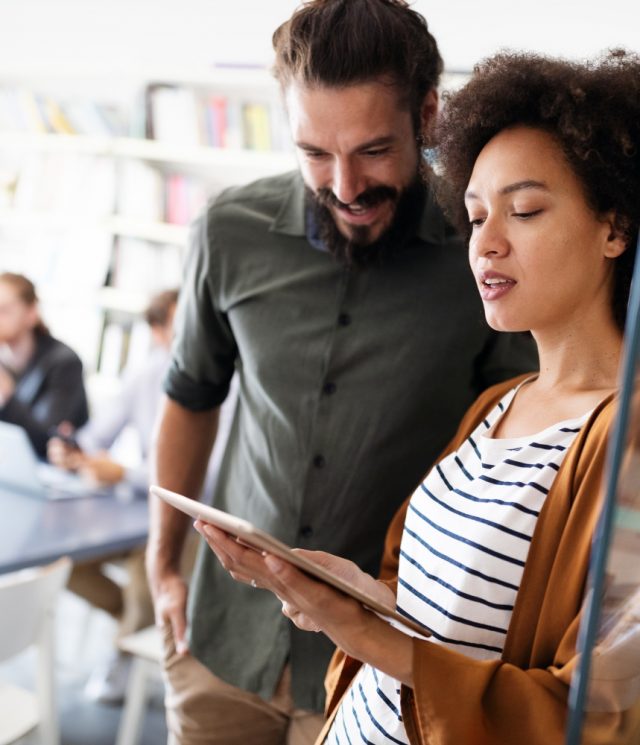 We are one of the best Private Cloud Hosting Providers in Canada. Our tools for application discovery and server replication offer the flexibility to migrate both physical and virtual servers to our Cloud (high-performance computing) efficiently.
Advantages of the Simnet Cloud Migration
Our enterprise cloud migration services offer a real-time, detailed map of your entire environment, with one view of virtual and physical servers. Platform agnostic and with zero-impact on performance.
Building a network map of all your servers and dependencies, we compare pre-migration and post-migration maps. Maintaining a audit of any changes, highlighting the difference between the topology map and what's happening in real-time. We are here for enterprise cloud migration
We offer cloud migration consulting services and cloud readiness assessment:
Discovery – map all your servers and dependencies in real-time
Performance – right sizing review
Resiliency – Risk and recovery requirements
Plan- Identify stakeholders
We will then build a custom migration schedule to ensure your information is securely transferred as quickly as possible.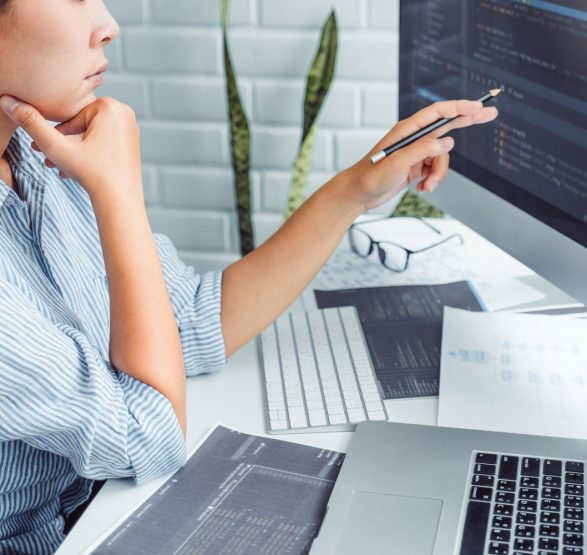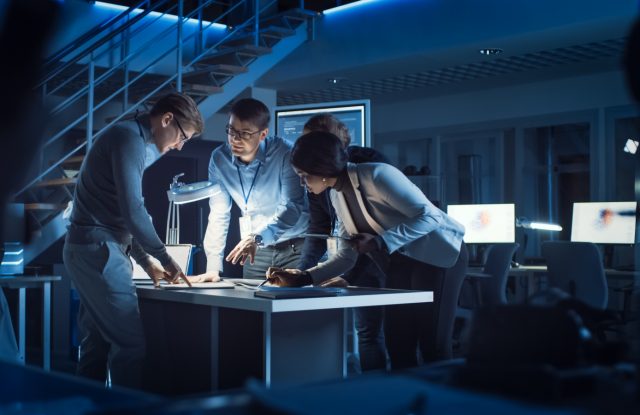 We have been consistently successful with our migrations due to our approach. Communication is the "secret sauce" along with our process. We have a method that we customize to each workload migration and share a RACI chart to simplify communication. As the best
cloud computing services providers
we are always here for your cloud migration consulting.
Find out how we can help.
Get in touch to find out how Simnet can grow your business with innovative IT