Your own private cloud for smooth communication and excellent performance.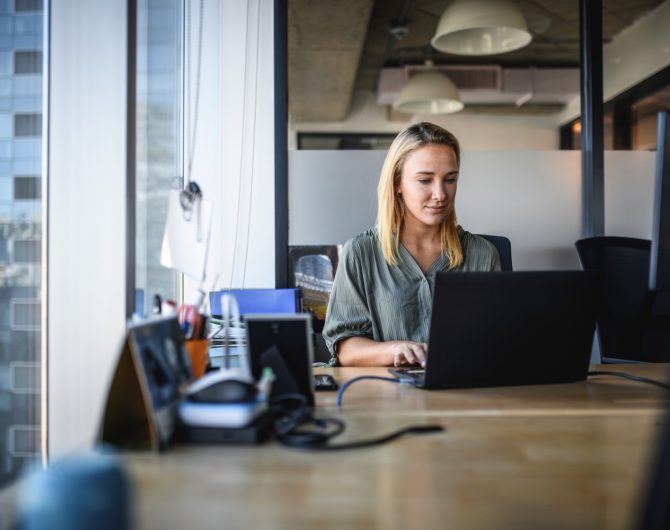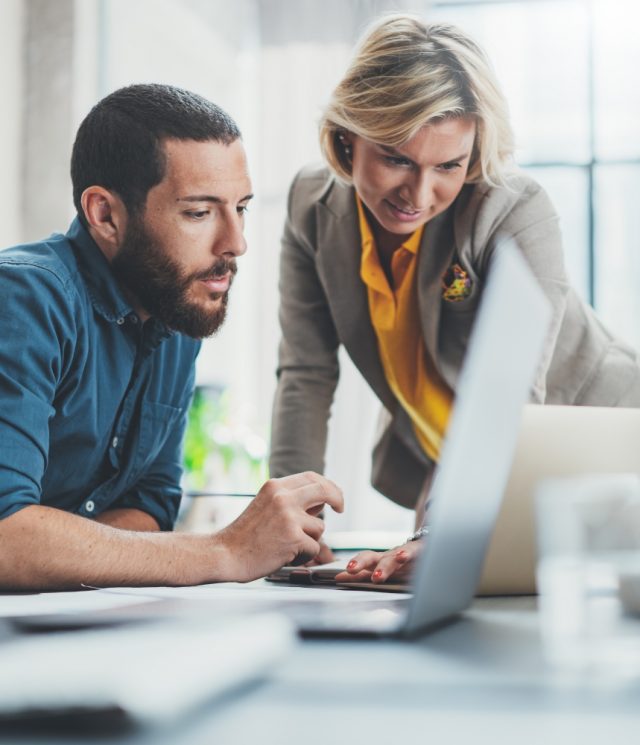 With our private cloud, we help your business run its absolute best by optimizing your setup to provide cost-reduction, improved security, and better collaboration across your team and clients.
Advantages of the Simnet Private Cloud
We offer a secure "always on" approach to our infrastructure that is dedicated solely to your organization. In this way, the Simnet cloud can make it easier for your organization to customize its resources to meet specific IT requirements. Our cloud is ideal for medium to large-sized organizations with business-critical operations seeking enhanced security and control over their environment.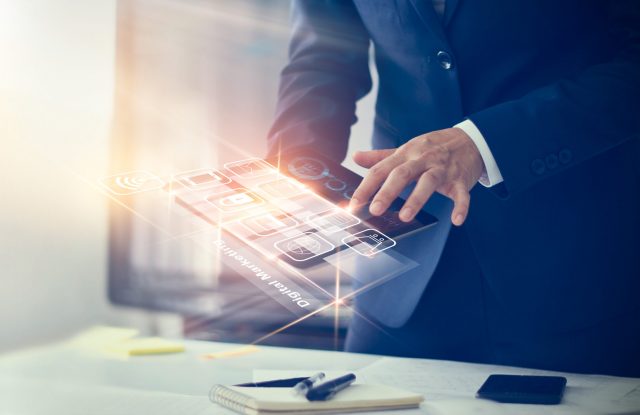 Our private cloud is built as a fully managed Infrastructure as a Service (IaaS) offering, with the flexibility to be fully managed by Simnet and/or fully self-serve through our portal—whatever best suits your needs.
Find out how we can help.
Get in touch to find out how Simnet can grow your business with innovative IT