Simnet Secure IT Services
Streamline compliance with centralized log management, data corruption monitoring, and regular reporting.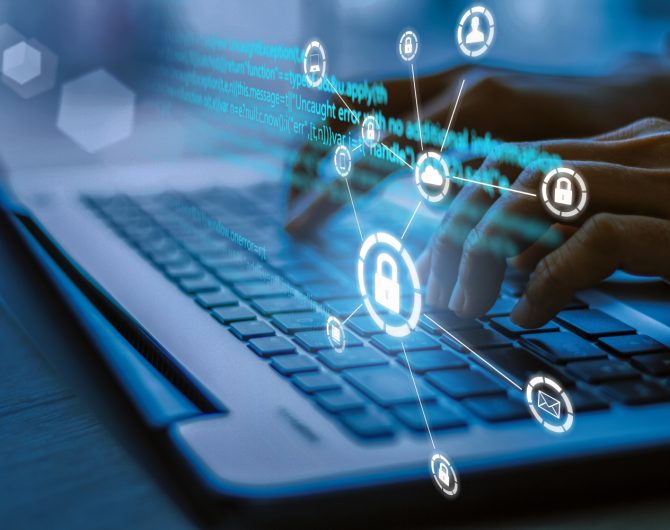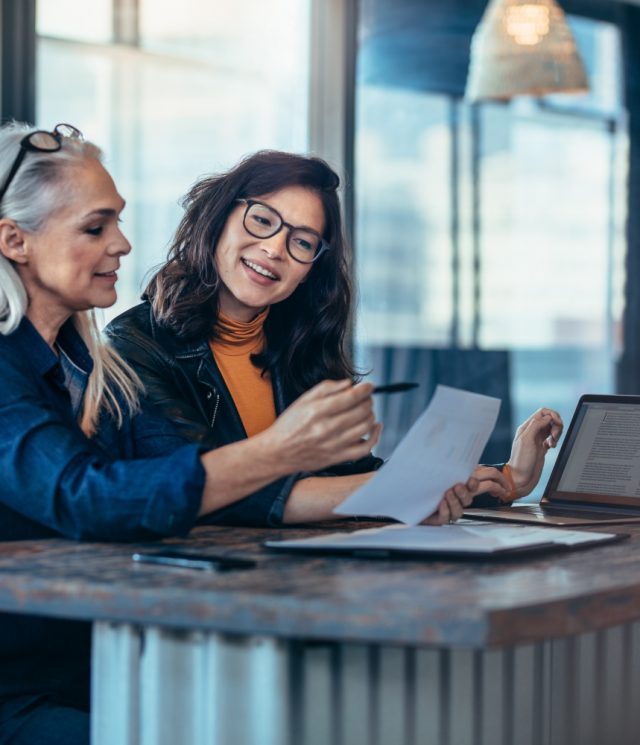 Comprehensive Compliance Readiness
As cyberthreats multiply and evolve, government bodies and private industries are strengthening compliance requirements and regulations. Staying compliant can feel like a resource-consuming, nearly impossible task. At Simnet, we're here to get you through it efficiently, thoroughly, and easily.
Advantages of the Simnet Compliance Readiness
We'll help assess your systems and processes for weaknesses, remediate compliance gaps with industry-leading tools, and ensure regular compliance reporting. As your long-term partner, we'll stay abreast of changing regulations, keeping you compliant so you can focus on growing your business.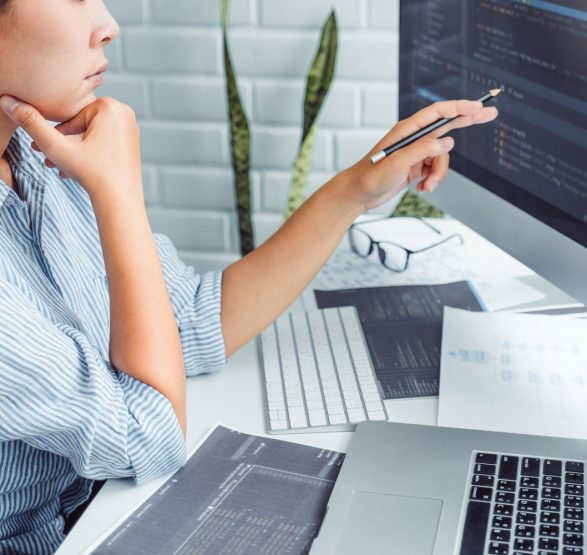 Find out how we can help.
Get in touch to find out how Simnet can grow your business with innovative IT