Hardware Security Modules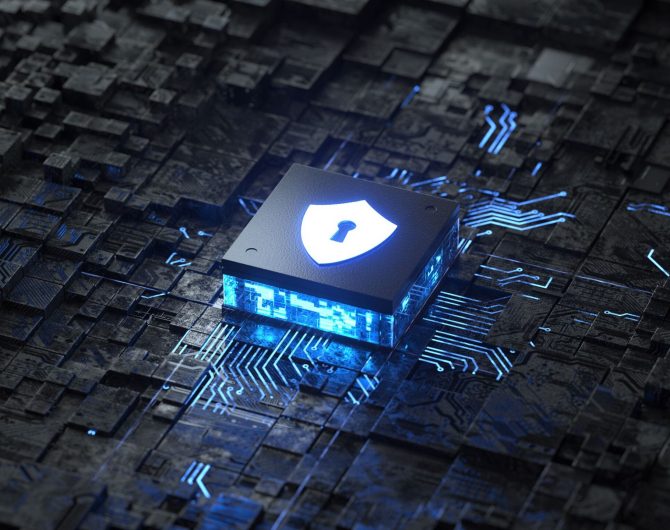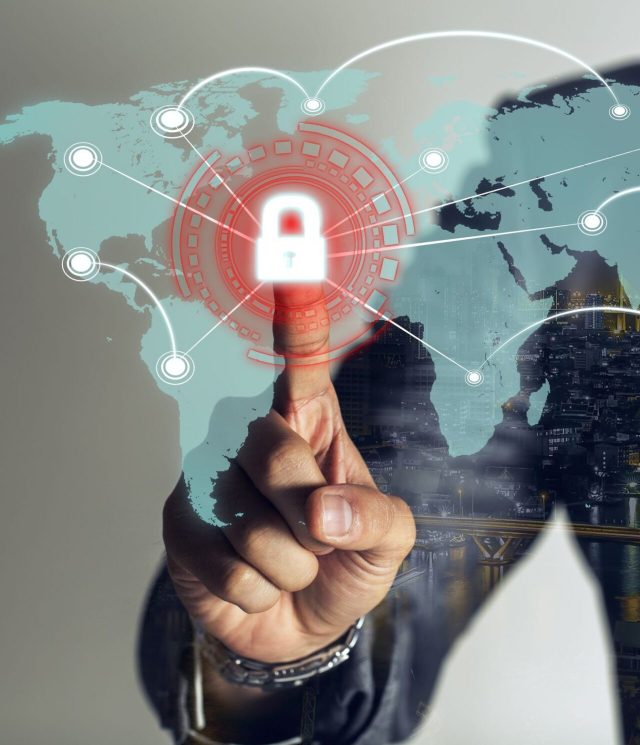 The Simnet Standard of Security
When it comes to data security, full compliance with applicable industry standards is always im-portant. This is doubly true when dealing with solutions for financial processing where stringent regulations and standards must be met. Our HSM offering provides availability, simplicity, and support for your organization's needs.
Revolutionary HSM Technology
Simnet's HSM is delivered as a service that encompasses all facets of our accomplished first class managed service experience. We have superior experience dealing with mission critical applications.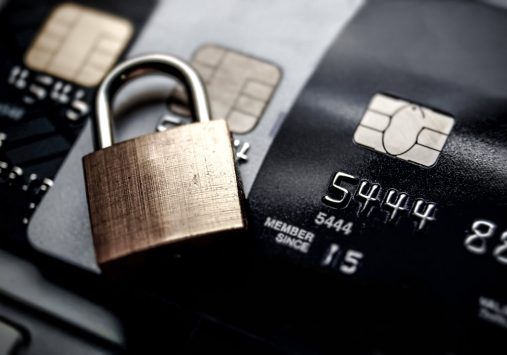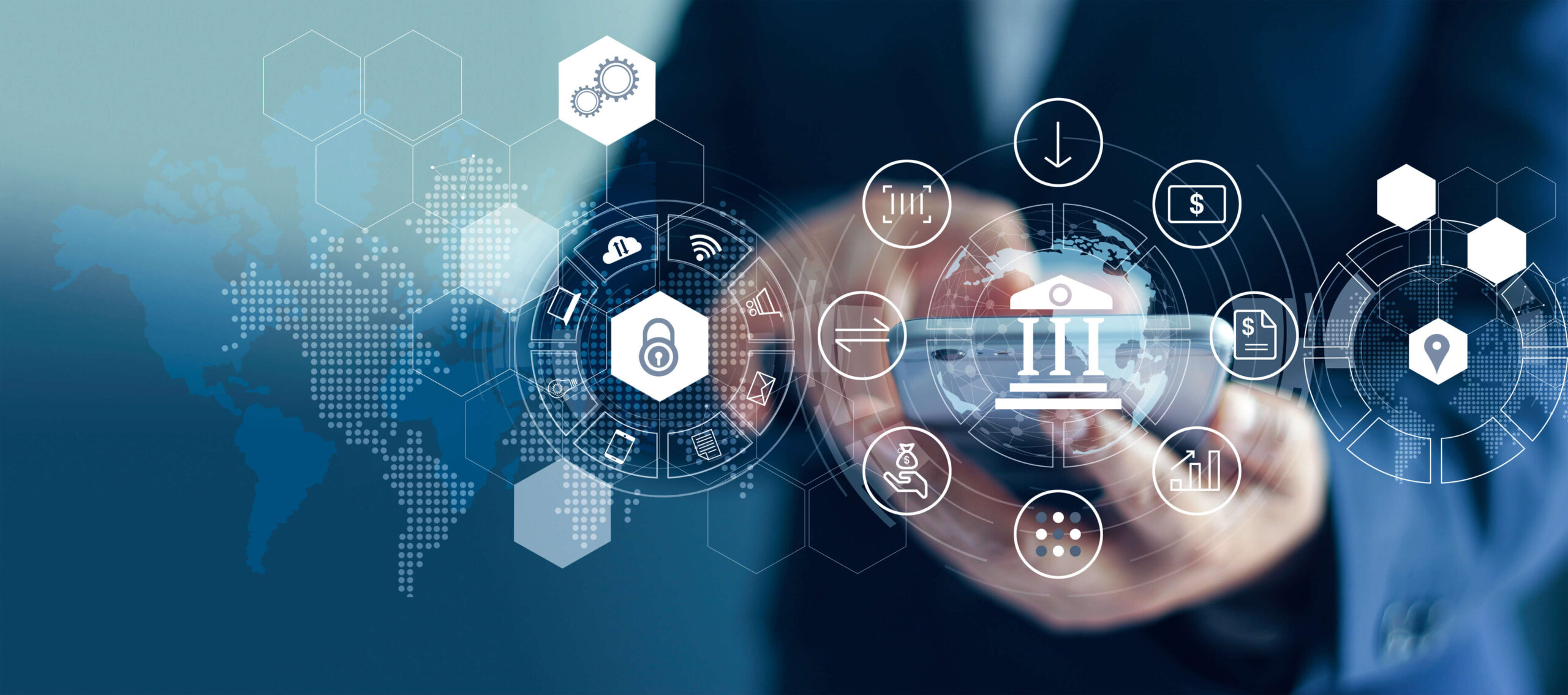 Simnet takes a white glove and high touch approach to each and every client. In addition to HSM, you get access to Simnet's expertise in HPC, IaaS and Cybersecurity – a true strategic partnership.
Find out how we can help.
Get in touch to find out how Simnet can grow your business with innovative IT