Backup & Disaster Recovery
Safeguard your valuable data against loss and disaster.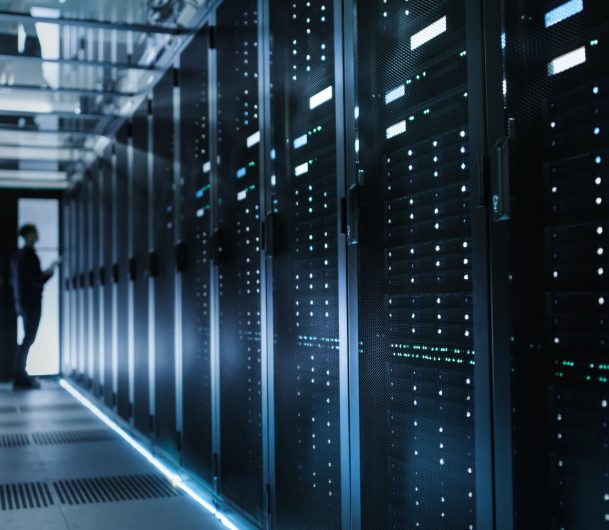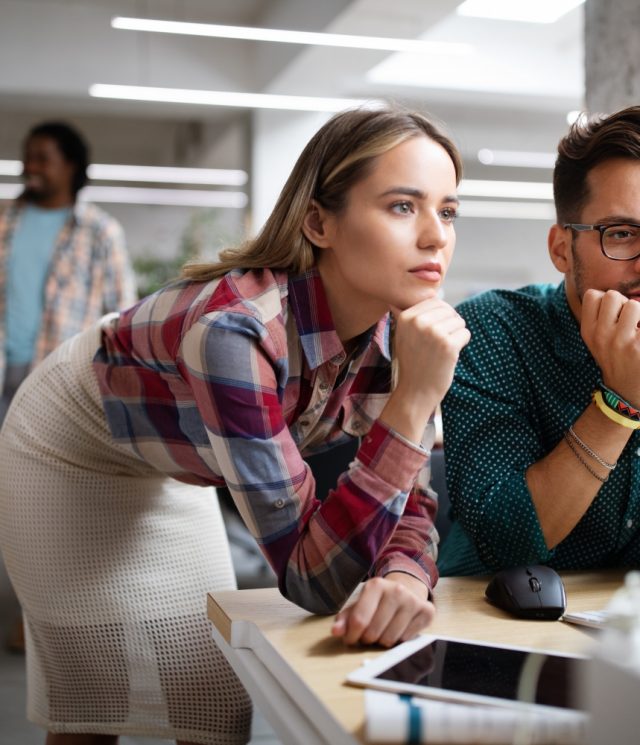 Superior Backup and Recovery
Whether caused by cyberattacks, mistakes, or outages, losing your data can be devastating—and costly. We help fortify your critical information with dependable backup and recovery software for peace of mind and smooth operations. Get our cloud backup services.
Advantages of the Simnet Backup and Recovery Plan
With multiple options to fit your exact needs, our cloud backup services include comprehensive, proactive disaster and recovery planning that provides easy-to-follow steps to get your business back on its feet in minutes.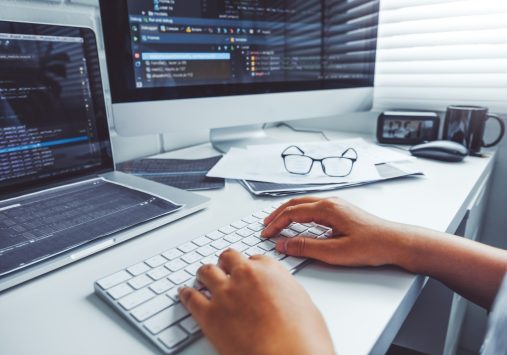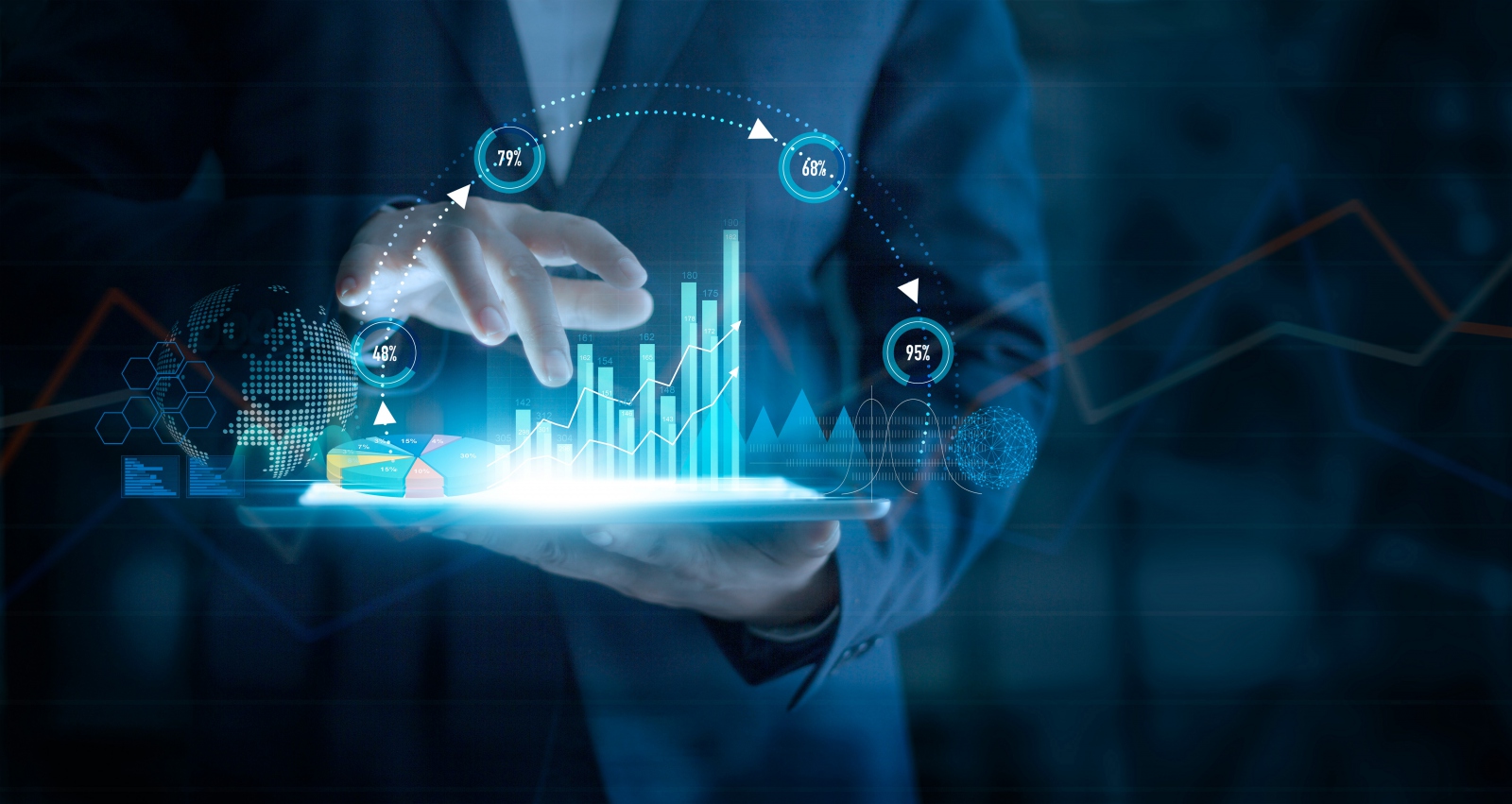 Veeam Backup and Replication
Veeam Backup and Replication is a renowned backup and replication solution that uses snapshots and backups to create remarkable restore capabilities. Reliable, trusted, and flexible, Veeam provides a single management console that combines backup and replication into a seamless application to keep your data safe. We are here with
Veeam cloud backup solutions
to boost your business with comfort.
Zerto Site Replication creates vital redundancy in the cloud, helping to keep you resilient despite interference. Offering the fastest RPOs (recovery point objectives) on the market, plus a multi-cloud solution and smooth transitions between platforms, Zerto enables you to get the most out of the cloud and your company—at the best price.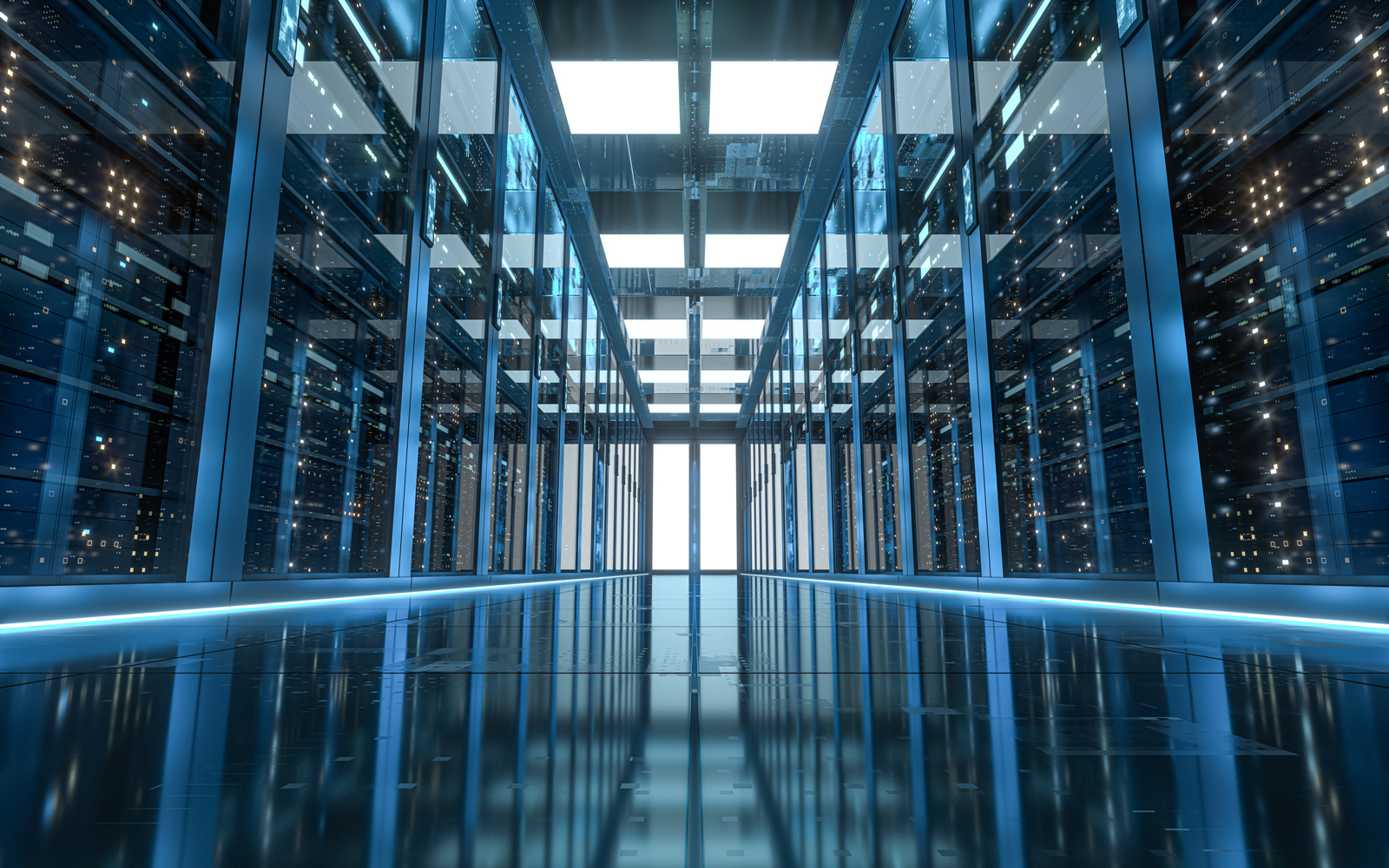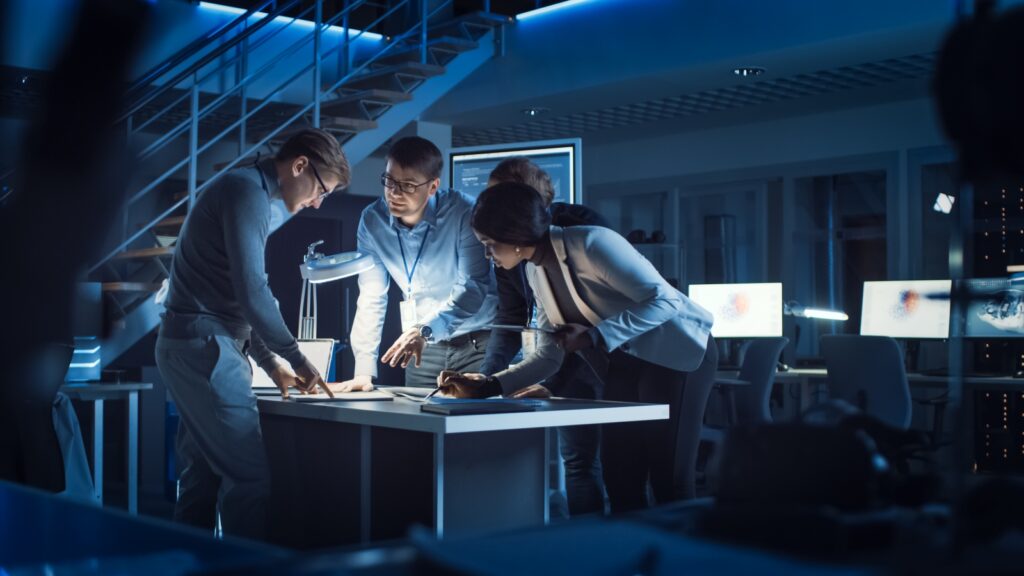 We provide
IT support services
our backup and disaster recovery experts will work with you to implement the right solution for your business needs, so you can stay focused on running your company.
Find out how we can help.
Get in touch to find out how Simnet can grow your business with innovative IT