Simnet Dark Web Monitoring Services
Dark Web Monitoring Services for Business
Keep your credentials—and sensitive data—away from hackers.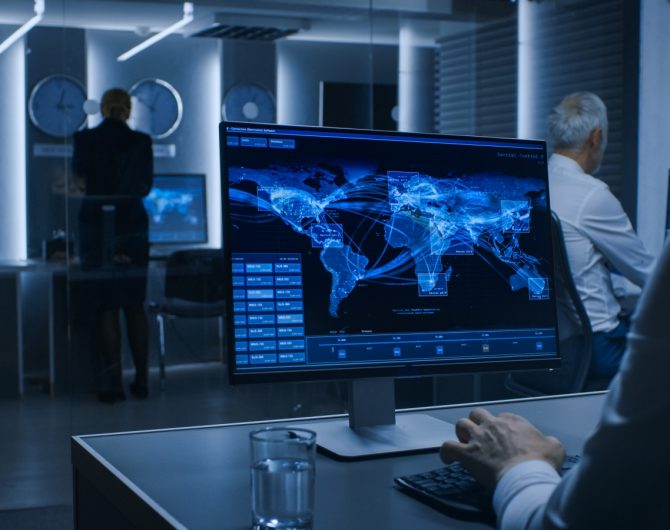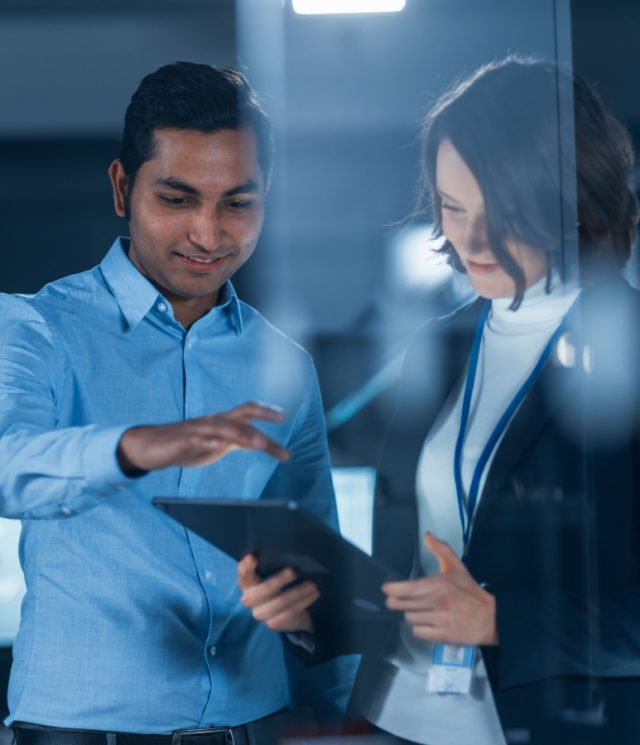 Powerful Intelligence & Security
As the best cloud services provider, we know when credentials are compromised, your company can be in danger of hackers, ransomware, and PR nightmares. Our dark web monitoring services for business collects valuable intelligence that helps you close security gaps to keep your company as safe and secure as possible.
Advantages of Dark Web Monitoring for Business
With our Dark Web Monitoring Services, we keep close watch over your credentials with human and machine monitoring with real-time, analyst-validated information—including credential monitoring for your supply chain and the personal email addresses of your team. We thoroughly search the Dark Web for compromised data, then quickly remedy any weaknesses found to keep your credentials—and your business—secure. Get in touch with us for security vulnerability management solutions.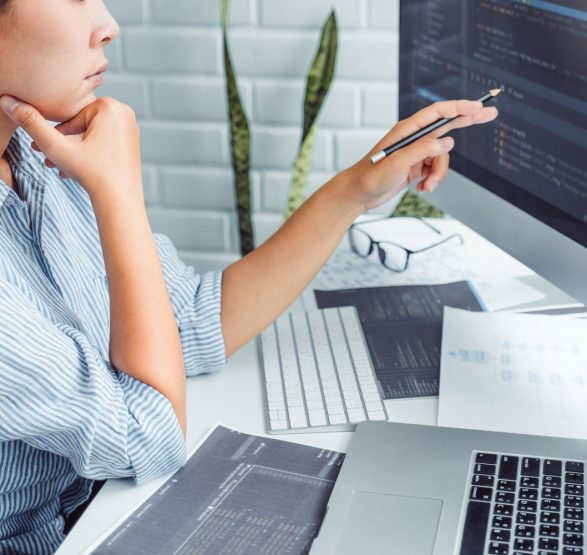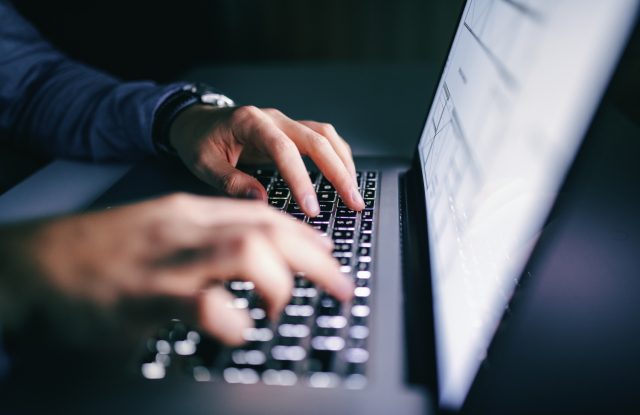 Every Corner of the Dark Web Searched
Find out how we can help.
Get in touch to find out how Simnet can grow your business with innovative IT