Simnet Managed IT Services
Whether you need to supplement an existing IT system or outsource your entire infrastructure, Simnet has all your solutions in one place.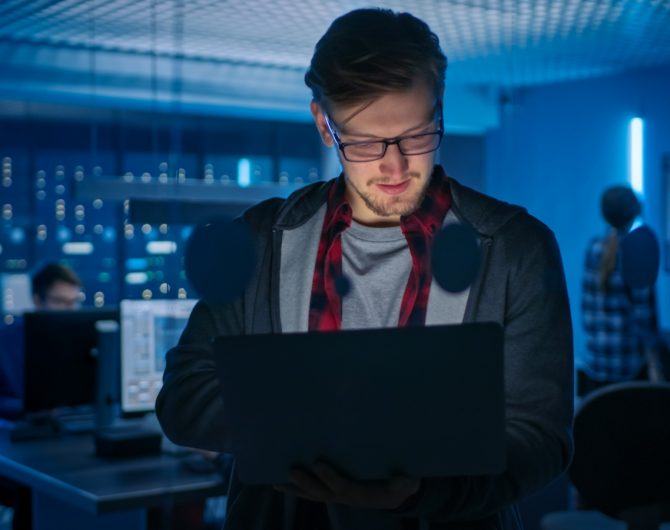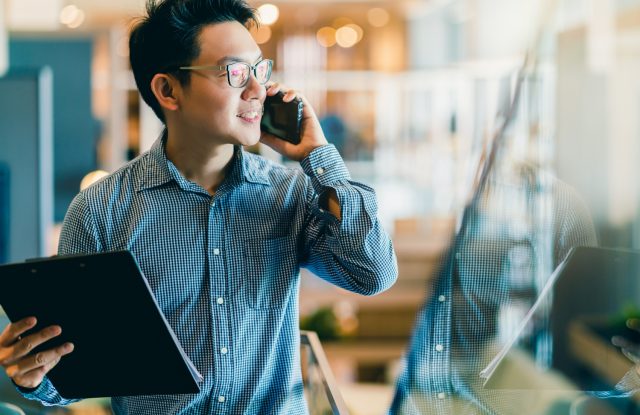 Expertly Managed Services
Get the most powerful solutions at a flat monthly rate—which means improved performance at a lower cost. With our managed services, we take the worry and complexity out of managing your system, while remaining fully transparent. We're here to help you get the absolute most out of your technology, so your company can operate at its best.
IT Consulting
From high-level strategic guidance down to individual project management, we learn your business and IT environment, then recommend and help execute personalized improvements. Whether you need technical support, cloud consulting, or a virtual desktop infrastructure, we make sure you have the most effective solutions to meet your short- and long-term business goals.
IT Infrastructure and Endpoint Management
We'll monitor and maintain your infrastructure, endpoint performance, and devices, no matter if they're on-site, mobile, or in the cloud. We proactively eliminate downtime and protect your networks and data with backups, firewalls, and other cybersecurity defenses for more efficient, flexible, and secure operations.
IT Support
Simnet proactively ensures all your systems are optimized and addresses any issues before they result in downtime. Our 24/7 technical support keeps your employees productive and happy and your customers satisfied. Additionally, our automated backups, upgrades, and patches guarantee you always have the latest, most secure systems and software.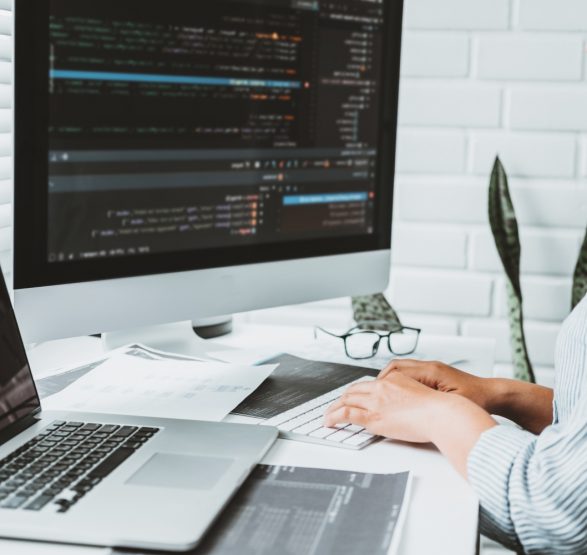 Find out how we can help.
Get in touch to find out how Simnet can grow your business with innovative IT