High-Touch | High-Performance | Secure
It's your technology, made better. We lock it down and provide the fastest possible platform to run it on, with our multi-tier service desk there to support you. We are your strategic partners providing real-time assistance with industry-leading infrastructure and full transparency with hybrid cloud solutions. No more frustration. No more confusion. No more wasted time. Focus on your core business; we'll do the rest.

Full service or self-serve. We outperform our competitors with all flash storage and platinum compute. We offer multi-location, high availability designs to satisfy those zero downtime requirements.

Our certified, in-house professionals offer unlimited support and round-the-clock monitoring to keep your business operating smoothly and with minimal downtime.

Minimize risk (and gain peace of mind) with the most comprehensive technology to safeguard your networks and data against dangerous cyberthreats you can't afford to have.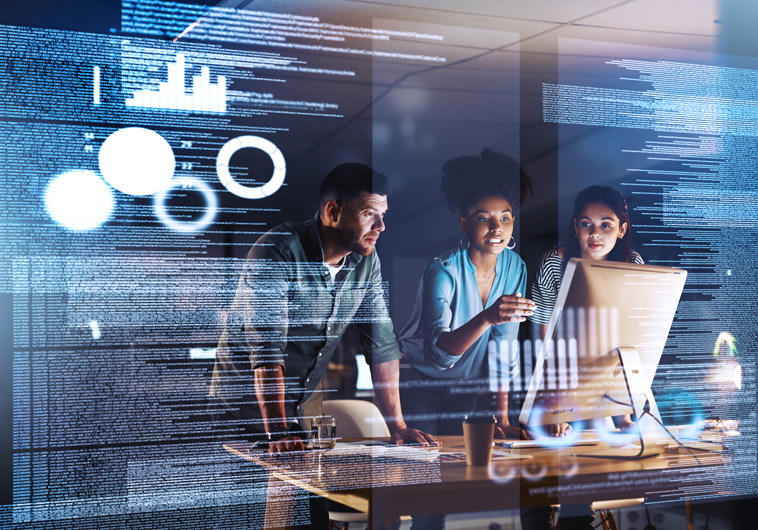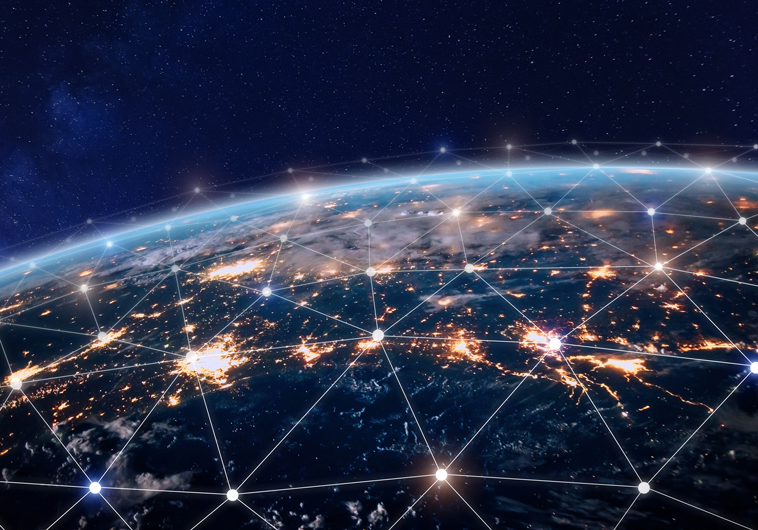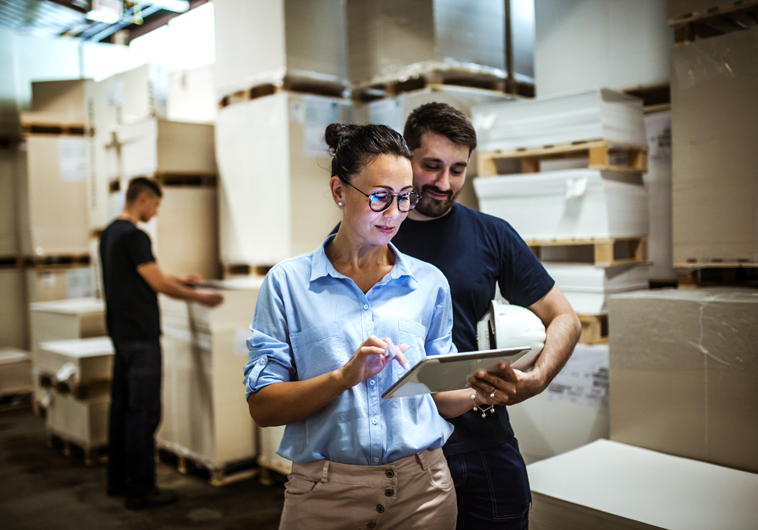 Consult
In-depth discussion of your exact needs, concerns, and future goals to build a strong, transparent relationship.
Strategize
Custom, targeted solutions and technology to ensure you get the absolute most out of your business.
Execute
Set up, execution, and maintenance to keep you running at peak performance—and scale up when you need it.
Our mission is to provide the best IT support services available.
At Simnet, we believe your technology should be an asset, not a liability, and we're here to make that happen. We don't offer "one-size-fits-all" service. We treat every customer with a white glove, personalized approach. Whether you're a large company or small, whether you need to supplement an existing IT system or outsource your entire infrastructure, we provide you with the unparalleled expertise, trusted support, and superior technology needed for your business to truly excel.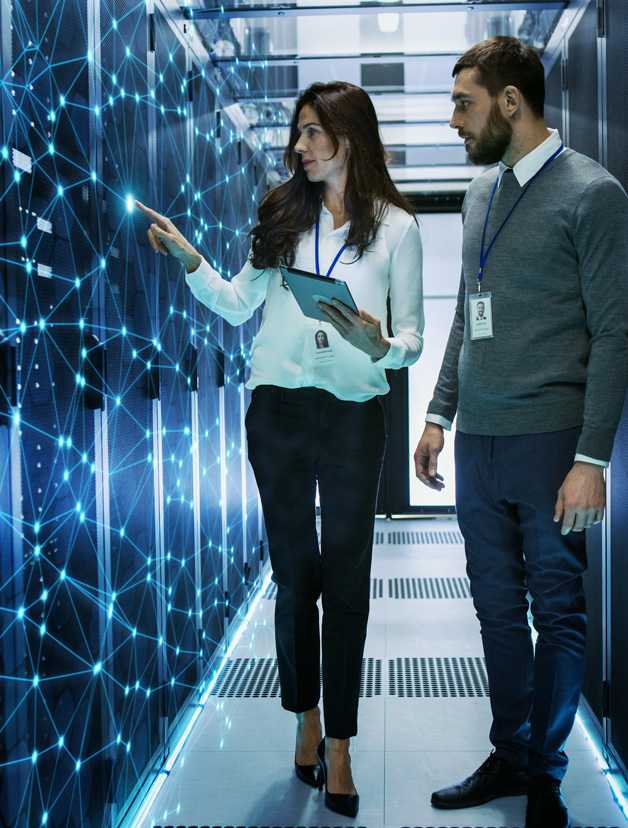 Slide 1
SIMNET's Cloud (simnet.cloud), Security, and Managed services have accelerated Community Savings' digital transformation journey, including the migration of our on-premises infrastructure to a virtual data center. Community Savings and SIMNET share a strong commitment to bolstering security, achieving, and sustaining compliance, and continuously enhancing efficiency and risk management.
Kari Johnson
Chief Technology Officer
Slide 2
Simnet and their team are top notch friendly helpful professionals. From IT consulting to web hosting, they are knowledgeable, professional and the team is prompt in all facets of project satisfaction from start to finish. I would highly recommend their services.
Ron Jeschke
IT Supervisor
Town of Cobourg
Slide 3
The staff at Simnet has a genuine interest in making sure our systems are operating well.With each call or e-mail, I feel like I am treated uniquely for the needs of our company.Simnet provides that level of expertise that we could not hope to duplicate. They work well with my staff and I to become another member of the team.Whether it is a direct call from a specialist for a ticket just created or a text from the owner at 4AM to tell me our systems are back up, I can be assured that someone has our back in IT.
Graeme Ross
AEPL
Slide 4
Simnet has helped Olon Industries secure our critical business data everyday. Simnet allows Olon's staff to focus on our core business services and keep our network running effectively.
Rob Fisher
Olon Industries
Slide 5
Simnet has helped Dahl transform its IT landscape by reducing risk and increasing efficiency.
Donald Watt
Dahl Valve Limited
Find out how we can help.
Get in touch to find out how Simnet can grow your business with innovative IT