Veeam Cloud Connect Backup Solutions for Enterprises
Your data is always available and fully protected with enterprise-grade backup and recovery.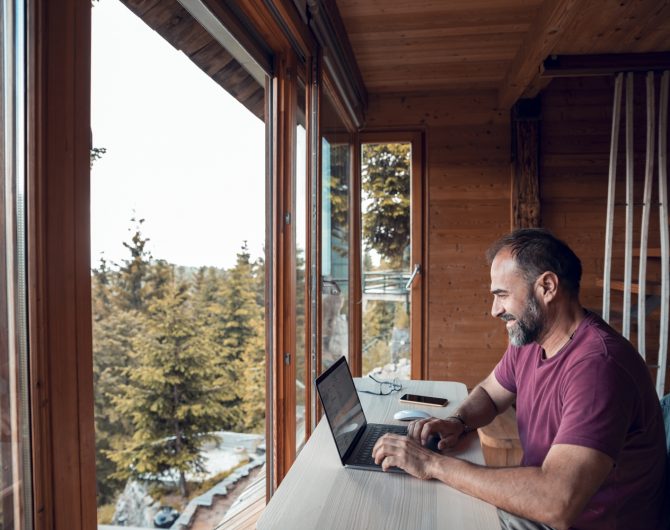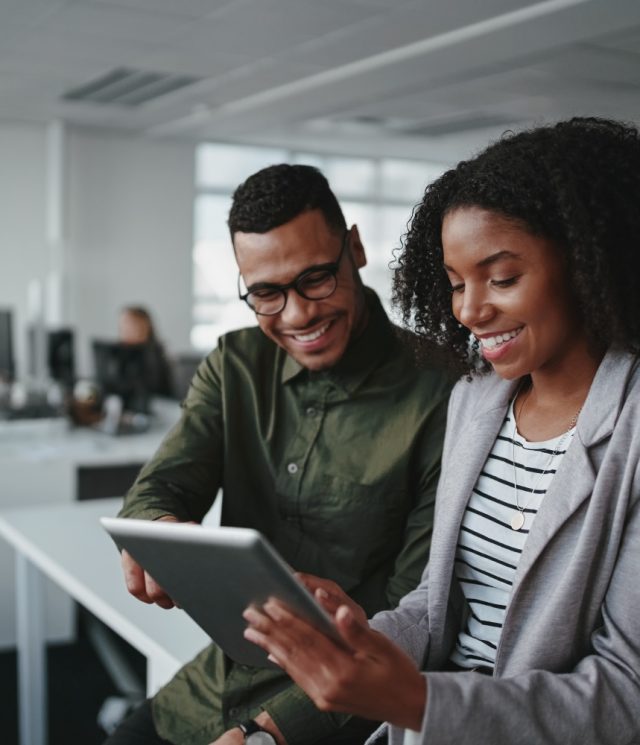 Keep Your Data Safe & Secure
As the cloud computing services providers, we utilize Veeam Cloud Connect to keep your information available to you, yet always secure, no matter whether it's on servers, workstations, or in the cloud.
Advantages of Veeam Cloud Connect
We provide the best Veeam Cloud Backup solutions at Simnet. With Veeam Cloud Connect's Backup as a Service (BaaS) and Disaster Recovery as a Service (DRaaS), we ensure your data is always protected offsite. When human error, hardware failures, or even disasters threaten your valuable data, we can easily and swiftly recover it, thereby keeping your company running smoothly and your clients happy.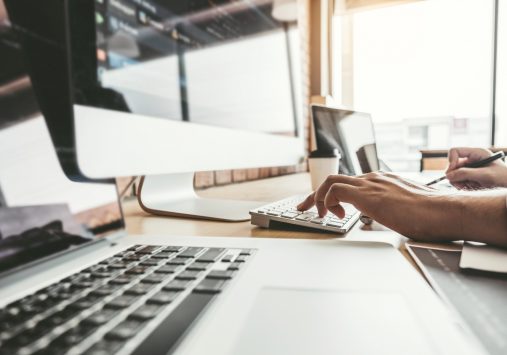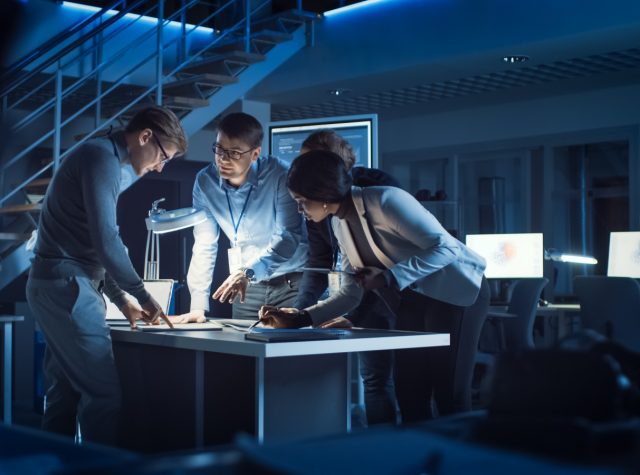 Veeam Cloud Connect is managed by our expert team to create a streamlined environment that you don't have to worry about. As a best cloud storage service provider, we are always here to provide Veeam Cloud Connect for enterprises.
Find out how we can help.
Get in touch to find out how Simnet can grow your business with innovative IT