Anything As A Service (XaaS)
A suite of optimization and analytical tools to help you improve performance.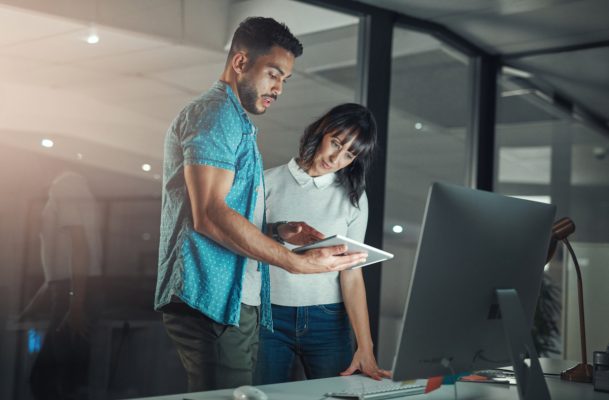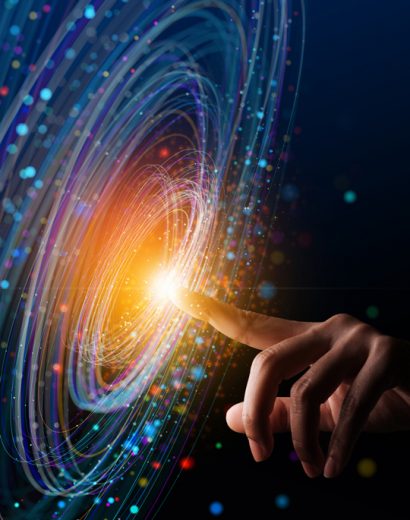 Flexible Infrastructure You Can Rely On
At Simnet, we are an Infrastructure as a Service (IaaS) provider that offers a high-quality, scalable infrastructure to meet the needs of your business, no matter the size. We understand that your company depends on reliable and flexible services, and that's exactly what we offer. Simnet XaaS provides our clients with DevOps, Database as a Service (DBaaS), Storage as a Service (STaaS), and much more.  
Advantages of the Simnet SIEM as a Service
Our cloud-based services provide a range of hosting solutions that can scale to meet the needs of single or multiple websites, and easily accommodate unexpected spikes in traffic. This means you can be confident in your ability to handle any situation.
We also offer a suite of optimization tools, including powerful load balancing capabilities and monitoring and analytics tools, to help you optimize your hosting environment and improve performance. Our infrastructure is designed with redundancy and disaster recovery capabilities, and our security protocols are strict, so you can rest assured that your data and your customers' data are always safe.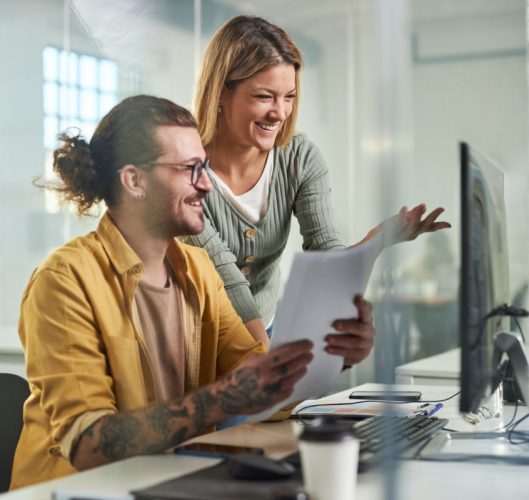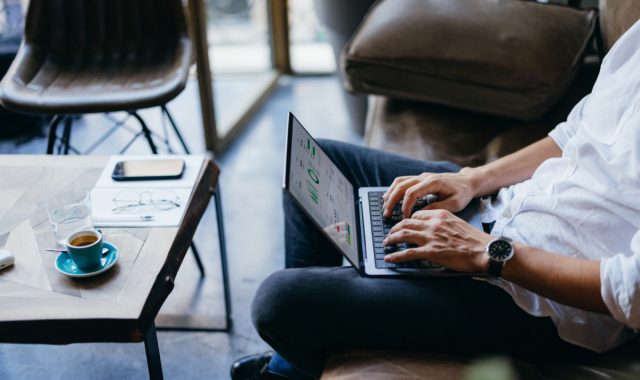 At Simnet, we offer competitive pricing plans, including both monthly and hourly billing, to give you the flexibility to choose the plan that best fits your needs and budget. We're committed to providing the best value for your investment.
We're dedicated to providing web hosting companies with the infrastructure, tools, and security they need to succeed. With our scalable, reliable, and secure hosting solutions, you can be confident in your ability to meet the demands of your business and customers.
Find out how we can help.
Get in touch to find out how Simnet can grow your business with innovative IT