Simnet Secure IT Services
Vulnerability Assessments
Your system, infrastructure, and everything in between thoroughly scanned for vulnerabilities so we can fix them.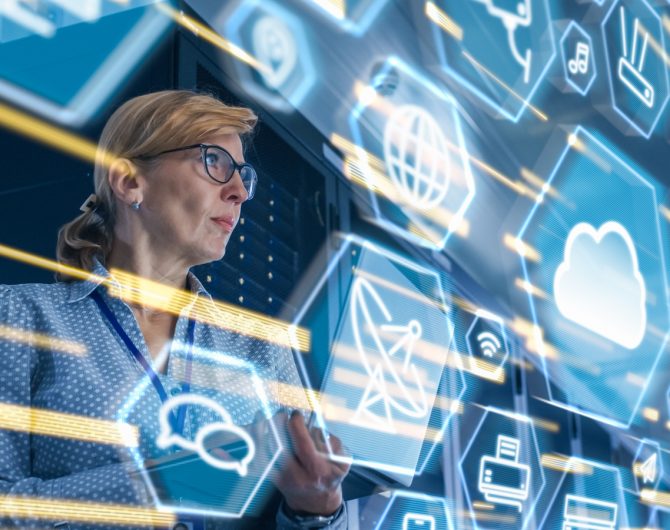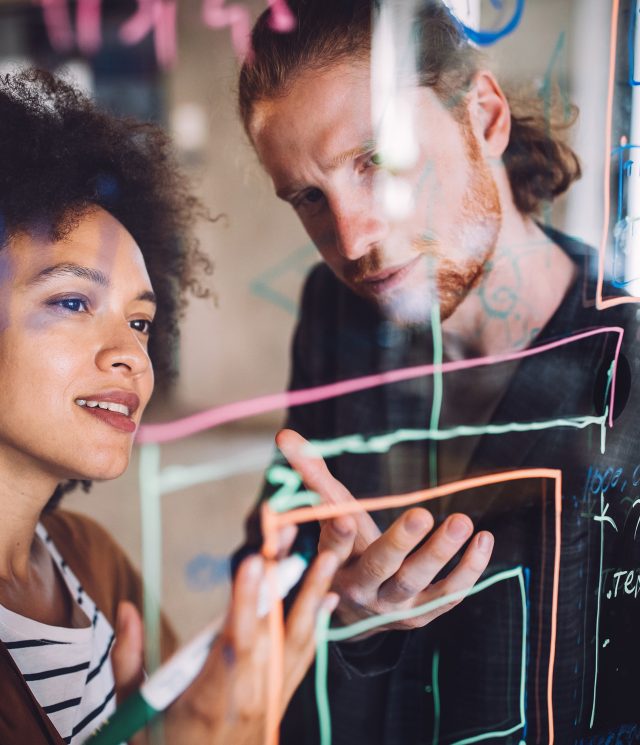 Stop Threats and Remedy Vulnerabilities​
In order to keep your system secure, vulnerabilities must be uncovered and analyzed so they can be properly mitigated. Once scanned, vulnerabilities detected, and thoroughly analyzed, we can apply the best solutions to keep your information, systems, and infrastructure secure.
Advantages of Vulnerability Assessments
Our experts periodically run comprehensive scans designed to detect issues and spot vulnerabilities. This helps our team locate places that could be exploited by a threat source, so we can work to resolve them before anything ever happens. With vulnerability assessment, we can understand security weaknesses, asses their risk level, and put protections in place that help prevent potential breaches.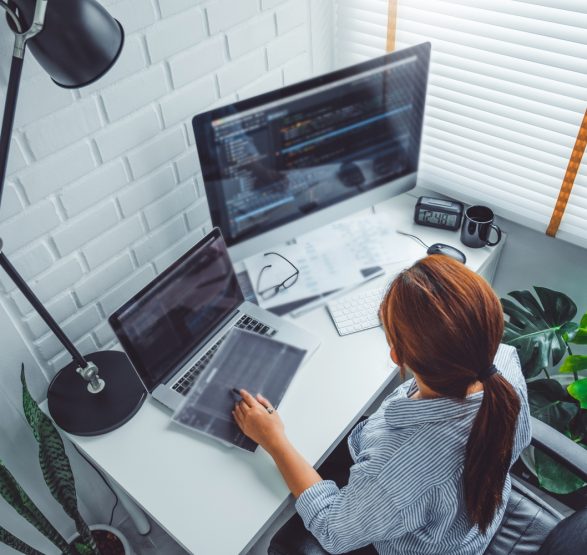 Find out how we can help.
Get in touch to find out how Simnet can grow your business with innovative IT