Simnet is a leading Cloud Services provider in Canada. We offer high performance Private Cloud Hosting, high touch Cloud Migration Services, and in-depth MSSP offering.
We believe there is a simpler, more efficient way, in fact– we obsess over it. In 2005 Simnet was formed with one goal in mind: to create simple IT solutions.
Reach out today so we can discuss the challenges you're facing and how we can, together, build a customized, supportable solution just for you.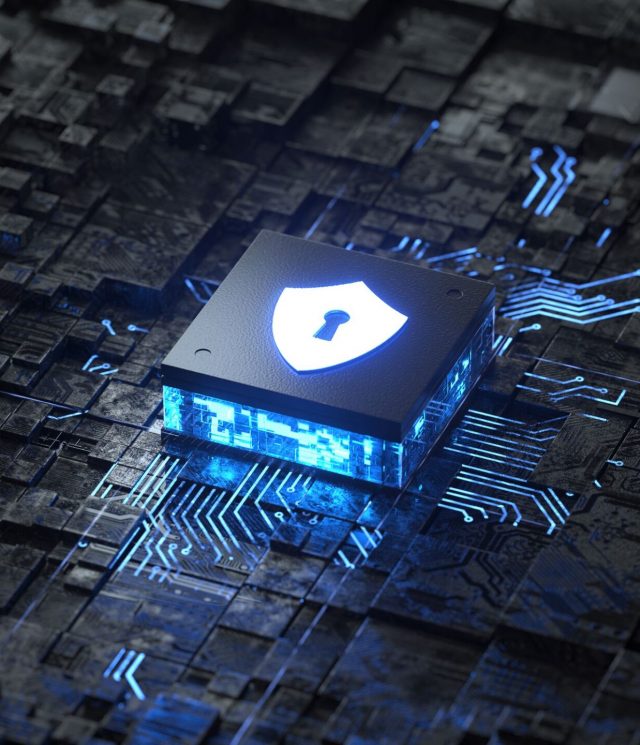 For the month of November, we are offering a try before you buy model. Sign up for our private cloud services (IaaS), let us prove how simple it can be. For those we met at the Acronis #CyberFit Summit enjoy a free month of hosting services* and free cloud migration from any platform to ours. Fill out your details below and we will connect with you within 24 hours.
Testimonials
Simnet and their team are top notch friendly helpful professionals. From IT consulting to web hosting, they are knowledgeable, professional and the team is prompt in all facets of project satisfaction from start to finish. I would highly recommend their services.
Ron Jeschke
IT Supervisor
Town of Cobourg
Testimonials
The staff at Simnet has a genuine interest in making sure our systems are operating well.With each call or e-mail, I feel like I am treated uniquely for the needs of our company.Simnet provides that level of expertise that we could not hope to duplicate. They work well with my staff and I to become another member of the team.Whether it is a direct call from a specialist for a ticket just created or a text from the owner at 4AM to tell me our systems are back up, I can be assured that someone has our back in IT.
Graeme Ross
AEPL
Testimonials
We've been working with Simnet for years as a very trusted technology partner - and we've recently expanded our partnership further. They offer customizable solutions for our technology needs
Aaron Abrams
MOLLY MAID Canada Inc.
Testimonials
Simnet has helped Olon Industries secure our critical business data everyday. Simnet allows Olon's staff to focus on our core business services and keep our network running effectively.
Rob Fisher
Olon Industries
Testimonials
Simnet has helped Dahl transform its IT landscape by reducing risk and increasing efficiency.
Donald Watt
Dahl Valve Limited
Find out how we can help.
Get in touch to find out how Simnet can grow your business with innovative IT